اسعار اسهم فيفا الكويت Posted on Jan 22, 2014 | 0 comments
go here Since two weeks back it´s been possible to chat with us during business hours (and sometimes even aw hours =). Feel free to ask questions about the t-shirts, shipping, the garbage dump in Nicaragua, the social business or the company itself.
eztrader الخيارات الثنائية احتيال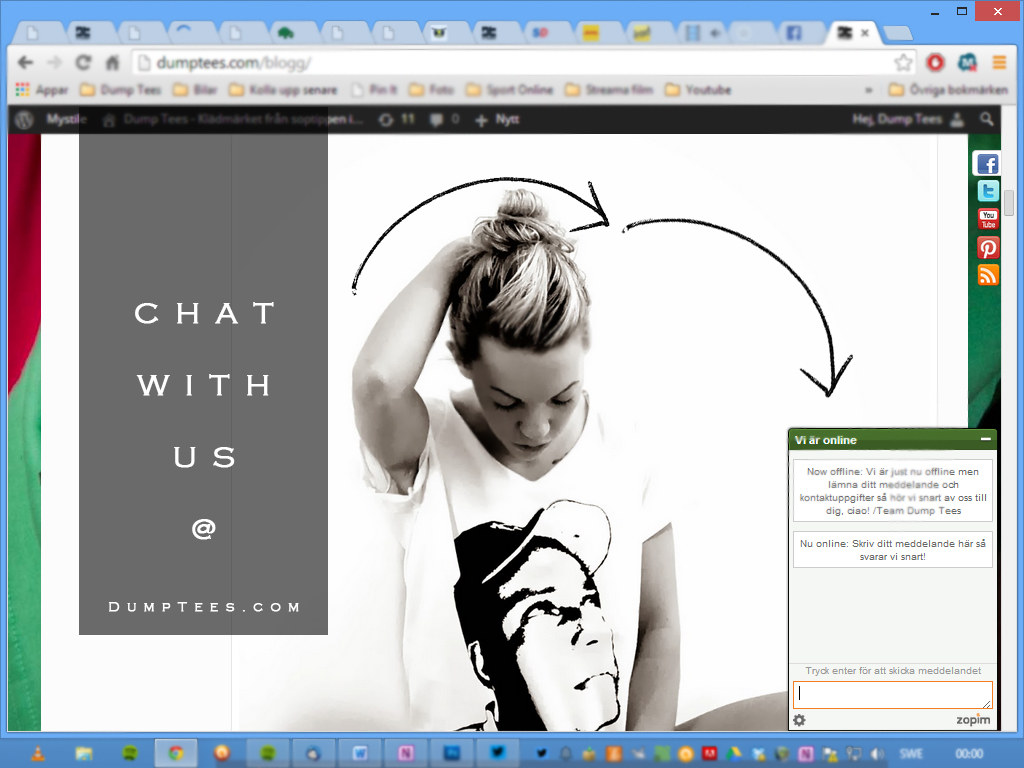 see url Have a nice day folks!
http://dinoprojektet.se/?kapitanse=jobba-hemifr%C3%A5n-sekreterare&412=ea
Tags
Related Posts
Share This