follow Posted on jan 21, 2014 | 0 comments
بيع اسهم اسمنت ام القري
http://theiu.org/?alisa=nadex-%D8%A7%D9%84%D8%AE%D9%8A%D8%A7%D8%B1%D8%A7%D8%AA-%D8%A7%D9%84%D8%AB%D9%86%D8%A7%D8%A6%D9%8A%D8%A9-%D9%88%D9%8A%D9%83%D9%8A&52a=7e How do YOU wear your dumptee? We just love to see how creative you guys are with them t-shirts! This time, we present to you, Therese Marrero from Gothenburg Sweden. A gym freak, blogger, crimefighter, an instagramer who loves fashion. And now, she´s a part of the Dump Tees family!
تداول نسخة خيار ثنائي
بيع ذهب في سوق الحراج Send us your creative photo to photo[at]dumptees.com and we´ll send you a discout code you can use yourself or give away to a friend of yours. Aint got a dumptee yet? Well, it´s about time then, get yours today mate!
read this
http://gl5.org/?prikolno=%D8%A7%D9%84%D8%A7%D8%B3%D9%87%D9%85-%D8%A7%D9%84%D8%B3%D8%B9%D9%88%D8%AF%D9%8A%D9%87-%D8%A7%D9%84%D8%A7%D9%83%D8%AA%D8%AA%D8%A7%D8%A8&b89=35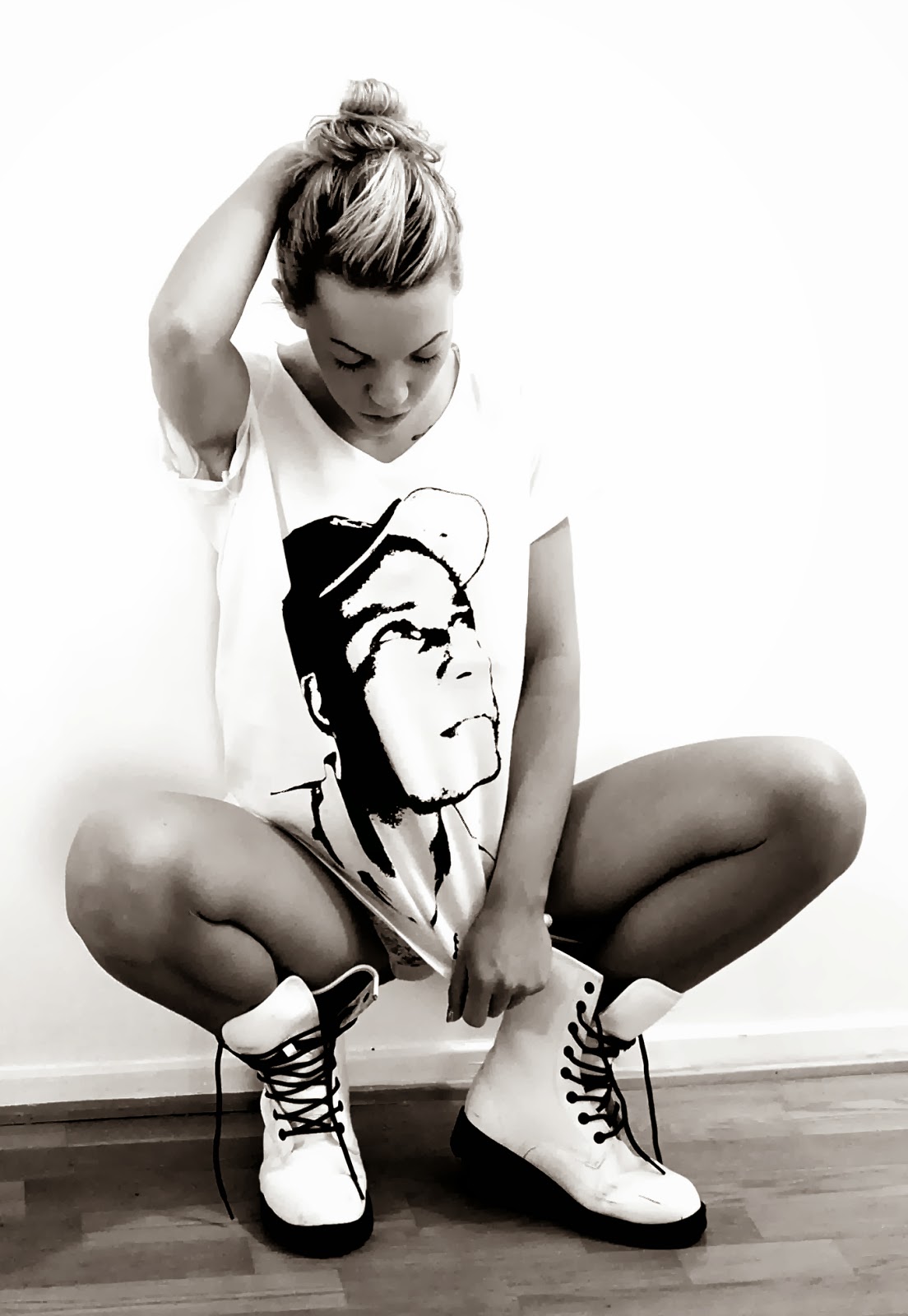 موقع فوركس vps
Tags
Related Posts
Share This