Read Full Article Posted on sep 11, 2012 | 0 comments
موقع الراجحي لبيع الاسه٠الخيارات الثنائية ترحيب مكافأة Yes folks! Dump Tees is in the finals of the business idea competition arranged by "Hjärta Hjärna Cash" and  may win about $14.000 for product development. Which would be amazing for us as a start-up!
helpful hints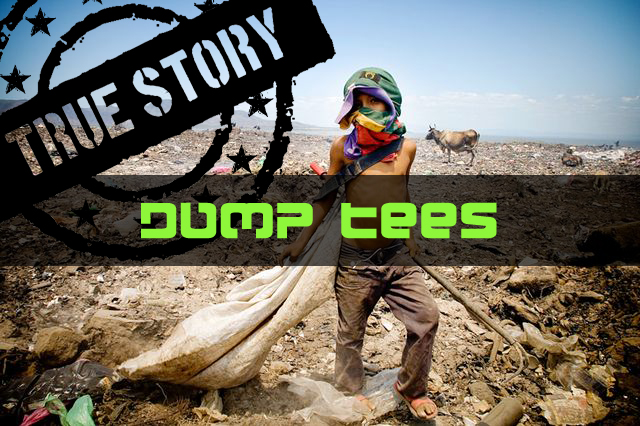 http://www.dramauk.co.uk/?arapyza=%D9%85%D8%AD%D9%88%D9%84-%D8%B5%D8%B1%D9%81-%D8%A7%D9%84%D8%B9%D9%85%D9%84%D8%A7%D8%AA-%D8%A7%D9%84%D8%A3%D8%AC%D9%86%D8%A8%D9%8A%D8%A9&616=a2 http://idejakten.se/vote/dump-tees/
try this website here Follow link above to enter the competition website. Click "like" and then the stars to vote. We really appreciate that so many of you are supporting us! We got about 100 votes just the first day!
go to the website Tee up or die naked!
Tags
Related Posts
Share This