كيفية كسب المال السريع بشكل غير قانوني My friends birthday party was a great success. A lot of cool people in cool clothes and even two guys doing crazy stuff with fire!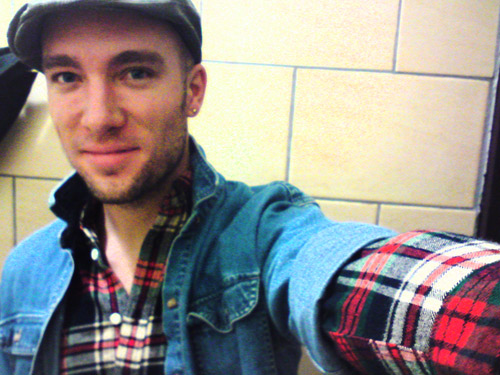 source site People loved my clothes, told me I looked like a boy, and I surely did with my short shorts, suspenders and beret.
Tee up or die naked!
/Patrik
Tags
Related Posts
Share This